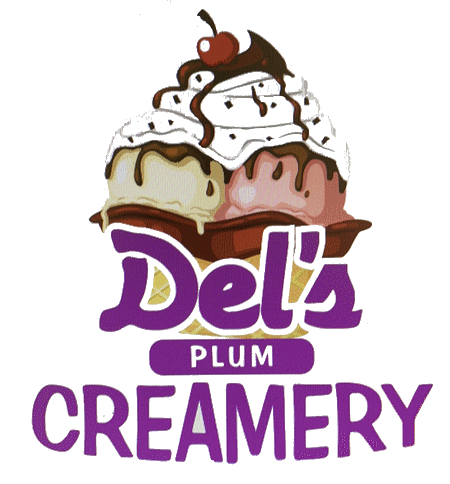 335 Unity Center Rd.
Plum Pa. 15239
Monday – Friday
3 to 9pm
Saturday and Sunday
12 to 9pm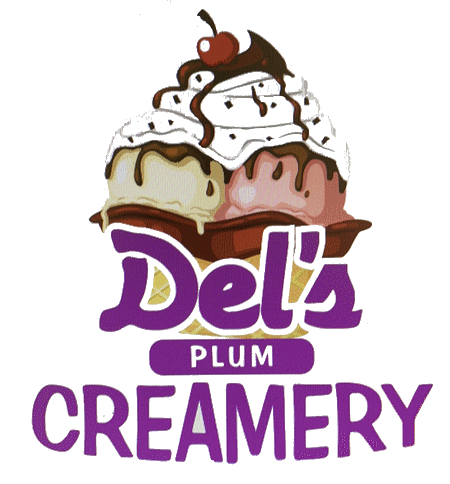 335 Unity Center Rd.
Plum Pa. 15239
Monday – Friday
3 to 9pm
Saturday and Sunday
12 to 9pm
We Serve

Perry's Ice Cream 
The good stuff is the best part
At Perry's Ice Cream, we think ice cream is one of the best parts of life—making the awesome moments better and the less great ones a little sweeter. How? Well, nearly 100 years ago, our ice cream company's founder, H. Morton Perry, gave us our marching orders: "Make sure you put in enough of the good stuff."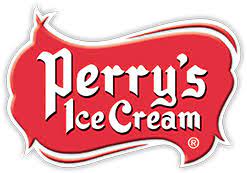 That's what drives us to use the best ingredients to make the very best ice cream desserts. From classic to crazy flavors of premium ice cream, to dairy-free indulgences, to novelties that satisfy every craving. Here, we make the most amazing ice cream desserts with our time-tested process. We combine the old-fashioned care and a steady flow of innovations to make sure we're scooping up the freshest treats.
After 100+ years, we're still convinced there's no such thing as too much ice cream. So no matter the flavor or fun you're looking for, choose Perry's Ice Cream to add a little joy as the cherry on top of life.
Now offering 42 flavors… Sooo many choices!